ABOUT
Hong Kong and Shanghai Brain Consortium (HSBC) is a consortium led by the brain tumor researchers at Huashan Hospital, Fudan University, Shanghai and Chinese University of Hong Kong. It is not a structural centre or a society. Rather, it is a network combining the strengths of Hong Kong and Shanghai brain tumor researchers to combat this terrible group of diseases. It is also a platform for data sharing among all researchers on the globe and for us to reach out to researchers in neuro-oncology internationally. See under DATASETS.

Huashan Hospital, Fudan University and Chinese University of Hong Kong have a long history of collaborative research on brain tumors. This reflects the long history of co-operation and simultaneous growth of both cities. Fudan University ranks 34th and Chinese University of Hong Kong 43rd in the world (QS ranking 2020).

The Neurosurgical Institute at Huashan Hospital is the premier neurosurgical centre in China and carries out annual resection of about 9,000 brain tumors of all kinds and from all ages. See Mao Y et al. World Neurosurgery 2011 (PMID 21600467 ) and Wang C et al. Neurosurgery 2008 (PMID 18496201 ). It hosts a biobank of international standard of about 3,000 gliomas, see Shi Z et al. Biopreserv Biobank 2015 (PMID 25686045 ) and Aibaidula et al. Cell Tissue Bank 2015 (PMID 24929994 ). Brain tumor research at Chinese University of Hong Kong has been led by H K Ng who is an Expert Panel Member of the WHO Classifications of 2007, 2016 and 2021.

We hold international conferences as well as molecular pathology workshops to foster international networkworking and collaboration.

Ying Mao and Peter Shi are neurosurgeons and Ying Mao is President of Huashan Hospital. H K Ng is an internationally well known pathologist. We welcome collaboration with all specialties, clinical and laboratory, from around the world. Naturally we can collaborate better in some areas and not as well in others. But please do contact us anytime ( hkng@cuhk.edu.hk ).
PEOPLE
ADVISORS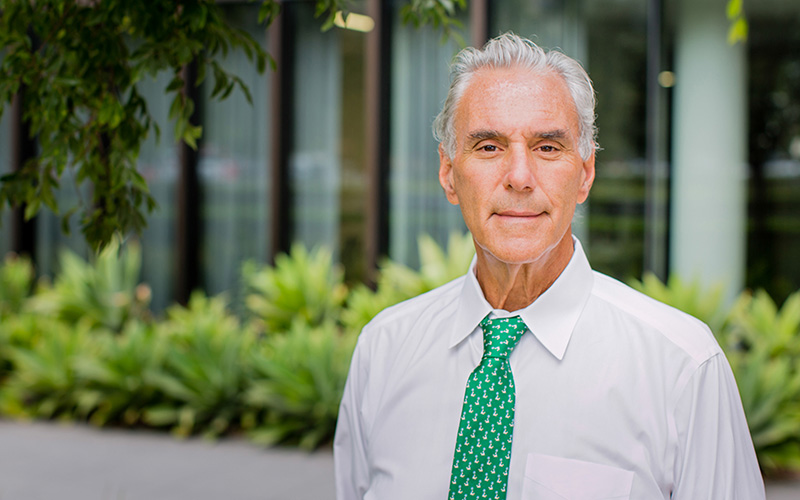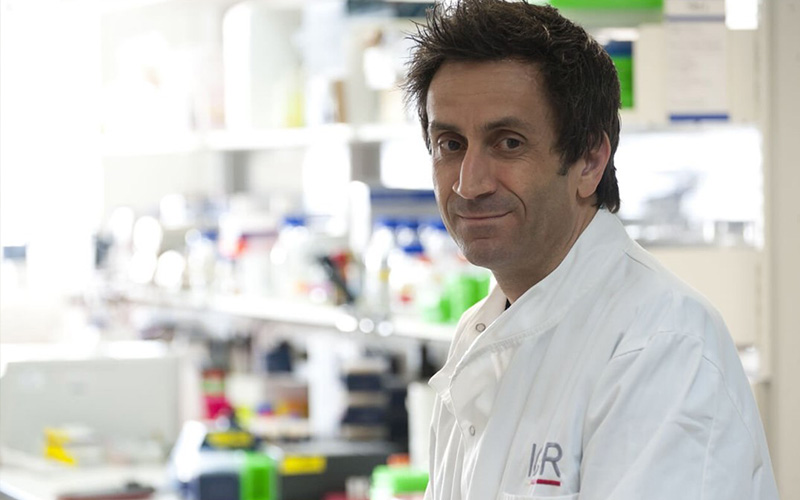 Chris Jones
Cancer Research UK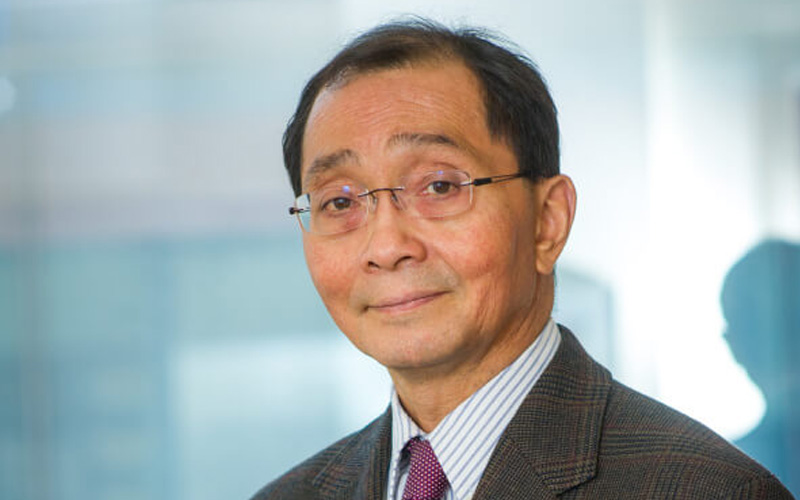 Patrick Wen
Dana Farber Cancer Institute
MEMBERS
Aden Chan, Chinese University of Hong Kong
Danny Chan, Chinese University of Hong Kong
Hong Chen, Huashan Hospital, Fudan University, Shanghai
Amanda Kan, Hong Kong Children's Hospital
Kay Li, Chinese University of Hong Kong
Anthony P Y Liu, Hong Kong University
Ying Mao, Huashan Hospital, Fudan University, Shanghai
Roger McLendon, Duke University, USA
Rawia Mohamed, Sheikh Shakhbout medical city, AbuDhabi
Ho-Keung Ng, Chinese University of Hong Kong
Wai S. Poon, Chinese University of Hong Kong
Zhifeng "Peter" Shi, Huashan Hospital, Fudan University, Shanghai
Eka Susanto, University of Indonesia/Dr. Cipto Mangunkusumo Hospital, Jakarta, Indonesia
Tony S T To, Hong Kong Polytechnic University
Rui Ryan Yang, Guangzhou Children's Hospital, Guangzhou, China
Zhenyu Zhang, First Hospital, Zhengzhou, China